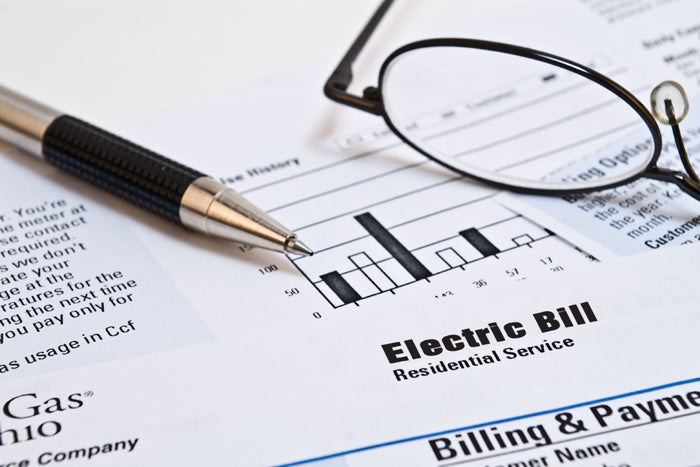 One simple machine that doubled this dry cleaner's profit.
This one simple machine that reduced run cost by over 30%
It's an industry habit running old laboured dry cleaning machines whilst expecting to make their business lucrative.
Did you know that dry cleaning machines from the 90's and early 00's on average cost 30% more to run compared to newer models. This is mainly on the amount of Perchloroethylene, water & electricity older dry cleaning machines use.
Iqbal Desai who runs Chase Dry Cleaners in Kensington, London realised his combined monthly water & electric bill, directly attributable to his old machine, was the equivalent to a free flight to New York each month!
Mr Desai quoted "Our 2002 Union Dry Cleaning Machine was so outdated that it felt like a car from the 80's, full of mechanical problems. I knew it was time to do something about it"
It all became a little over whelming when Iqbal realised there were hundreds of different dry-cleaning machines on the market. Iqbal got in touch with All Parts Dry Cleaning who helped narrow down to a list of dry cleaning machines, which were within the needs for a fully enclosed 18kg capacity and three tanks. Charcoal filtration and powderless filter discs completed his Eco Credentials requirements. In addition, extensive use of stainless steel constructions was a requirement that Iqbal's highly spec'd dry cleaning machine provides a long service life.
Chase Dry Cleaners opted for the "
ItalClean 360 Premium Perchloroethylene Dry Cleaning Machine
" In addition to the large 18kg capacity, charcoalfilteration,powederless disc filters, Iqbal decided to fit the machine with the optional Fridge cooling for the solvent, allowing for precise control of cleaning power, direct precise detergent injection, freeing the operator from handling the detergents and eliminating the risk of over or underusing detergent as well as stainless steel double water separators and button trap, ensuring no solvent ever leaves the machine unnecessarily.
Iqbal viewed several machines from competitors including Union and Renzacci before finally deciding on the ItalClean Premium 360. Part of Iqbal's selection process included an All Parts Dry Cleaning organised trip, with several prominent London based Dry Cleaners, to North Italy to view a working Dry Cleaning Plant and the Barbanti Factory.
Are you facing a similar situation with your Dry Cleaning Machine? Call All Parts Dry Cleaning on

0330 1331698

or fill in the form below.