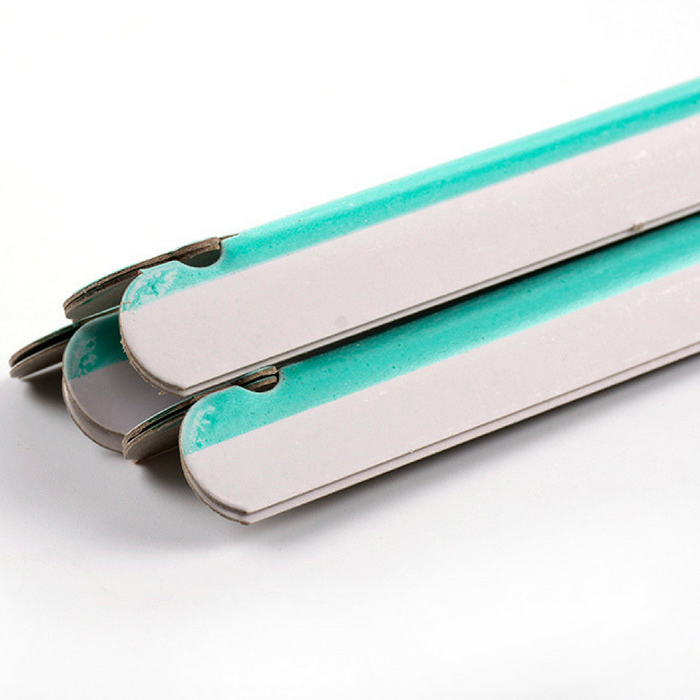 Trouser Guards For Coat Hangers Box Of 2500
2500pc Of Trouser Guards for Wire Coat Hangers
For Use With Metal Coat Hangers

For the best presentation of ironed trousers.

Top quality, thick shaped card with non-slip strip - simply fold the cardboard trouser guard over the bottom rung of the hanger

Avoids line marks especially if stored for any length of time.

As used by dry cleaning, laundry and ironing services.