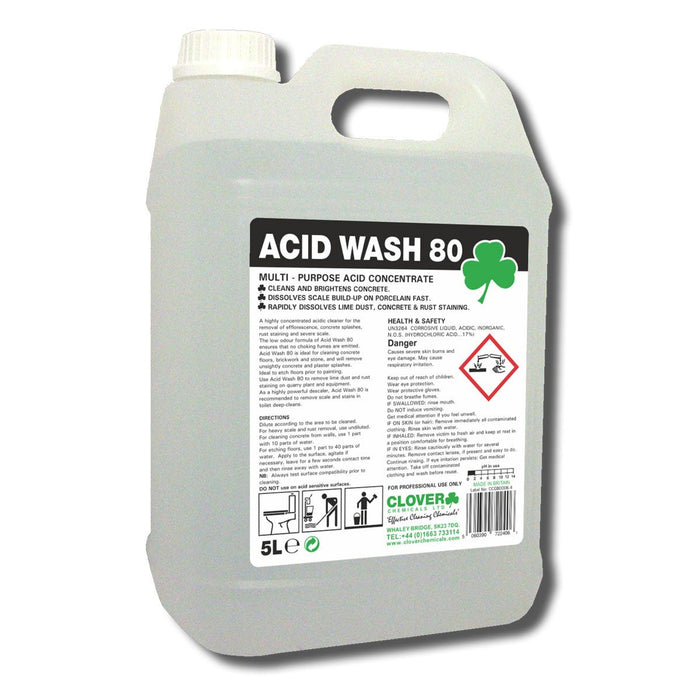 A powerful rust remover and descaler.

high strength, specially formulated hydrochloric, phosphoric and organic acid cleaner for the removal of rust, scale and concrete from steel components.

Fast acting and can be diluted for economy.

Ideal for use in the building, plant contracting, and scaffolding industries.

Ideal for dip tank applications.