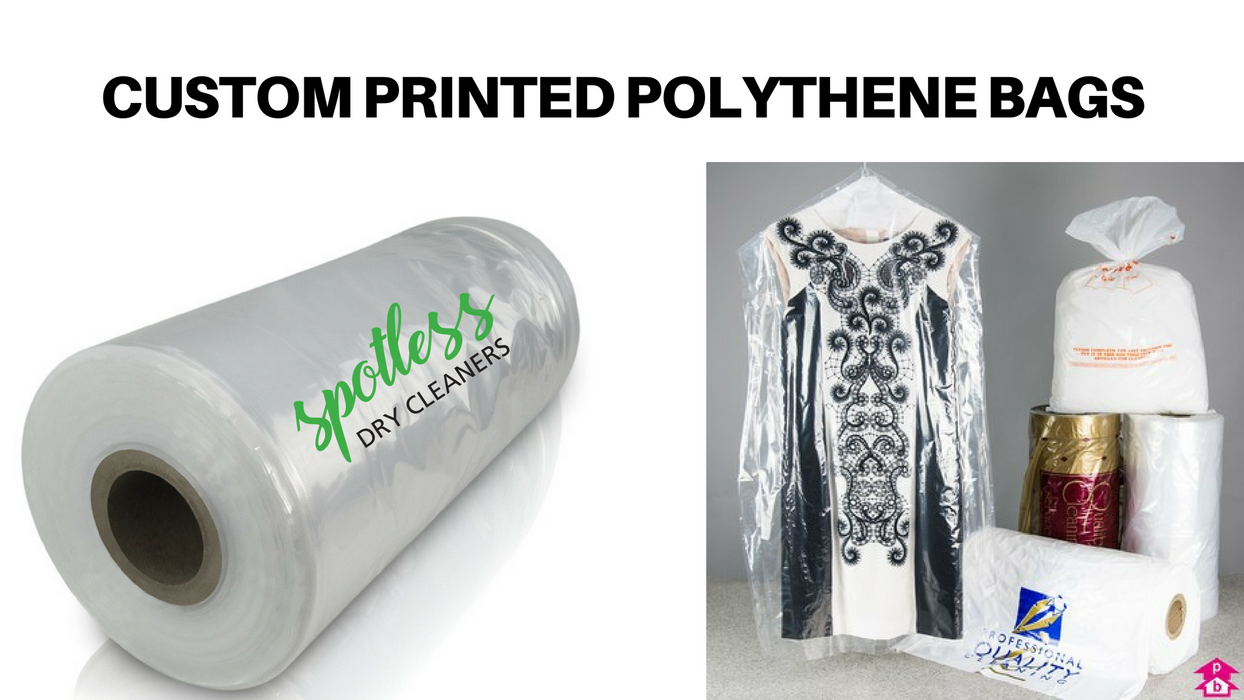 Bespoke Printed Polythene Rolls
Bespoke Printed Polythene Rolls
Any Size, Any Weight, Any Colour
Give your Dry Cleaners a personalised touch with our custom designed polythene rolls. We can print your existing logo/design or create a brand new design for your dry cleaners.
Nothing will give your dry cleaning brand a bigger reach then having your logo on every garment that leaves the shop.
Call Now On 0330 1331698 or Click The Get In Touch Button
Get in touch today for a free no obligation quote!